If you are a influencer,we can ship you our new goodies for reviews!
Free giveaway kits. to keep your followers more exciting for your new posts and videos.
---
Your followers can using your code to save extra money , meanwhile there will be commission for you too.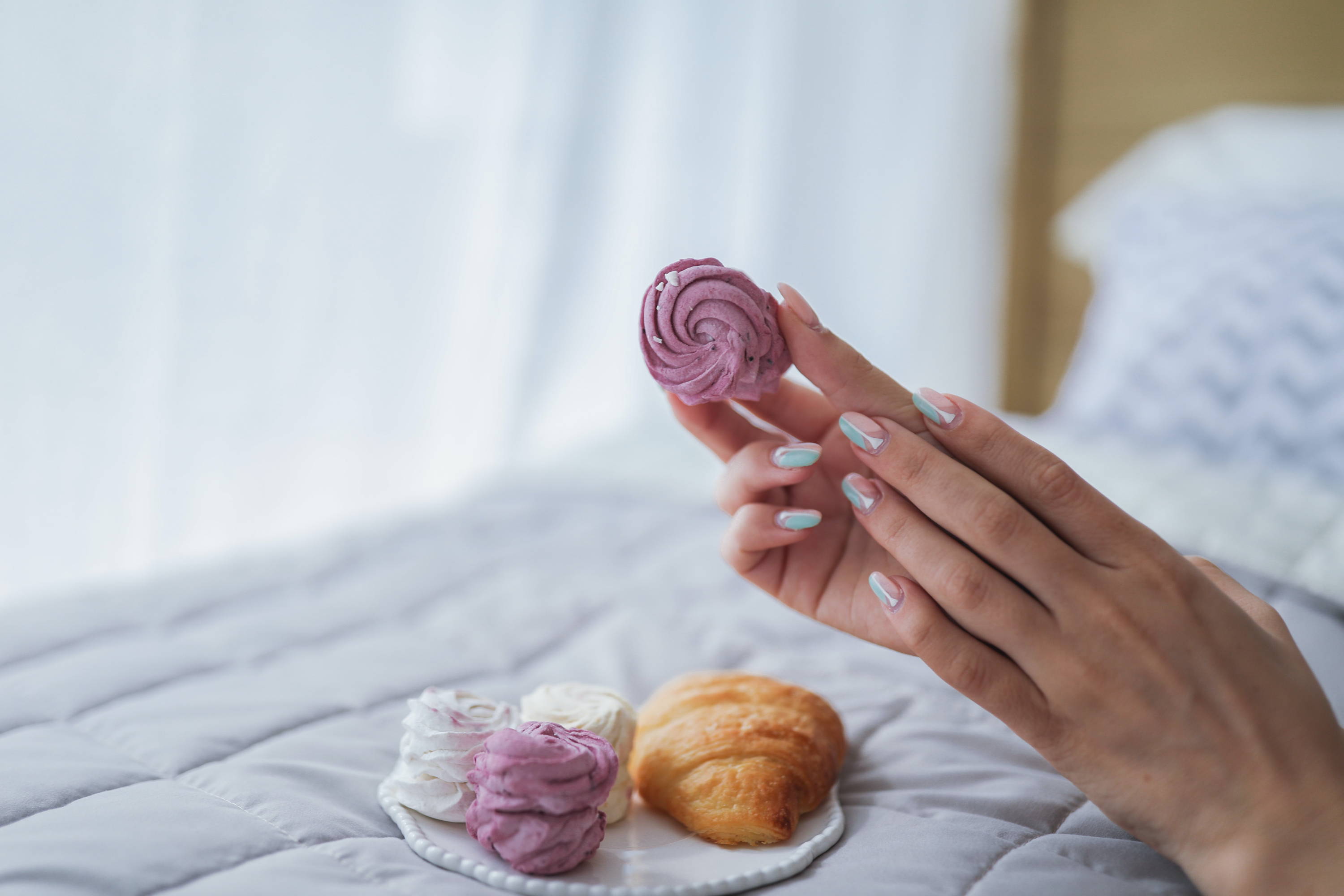 For each other you bring for us, there will be a 5% to 8% commission for you.
---
Birthday Special . On your birthday, We will provide a certain number of fantastic discount code just for your followers to celebrate with you.
Sign Up To Start Cooperation
Your informtion will be entirely secured and we will provide you good cooperation service to grow followers and assist you with our products and other serivces.
Popular Influencers In Our Fam
Kristina is one of the most innovative Youtubers and her design is always bold and exciting to see. her channel inspires so many nailies to do beautiful innovative nails.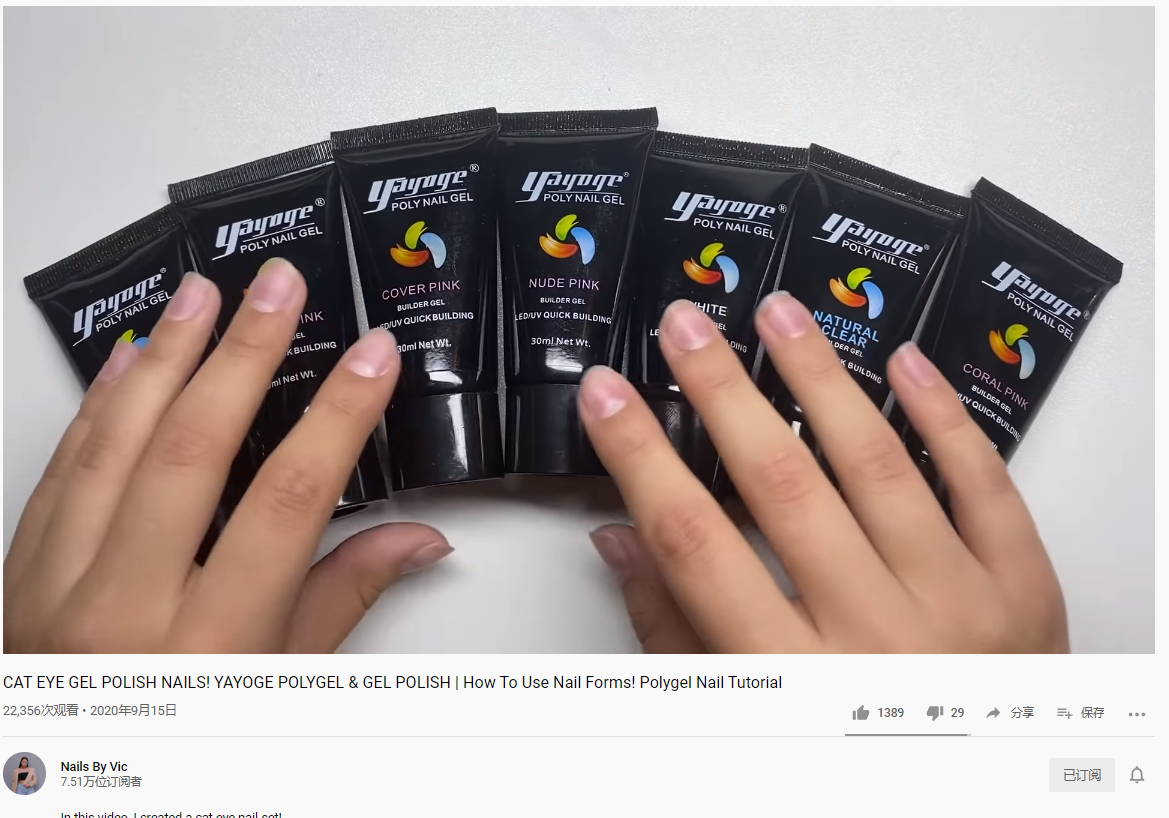 Vic is one of the most trending nail artists, her videos are so much fun to watch , and omg, her character is so charming.It was so exciting to work with her.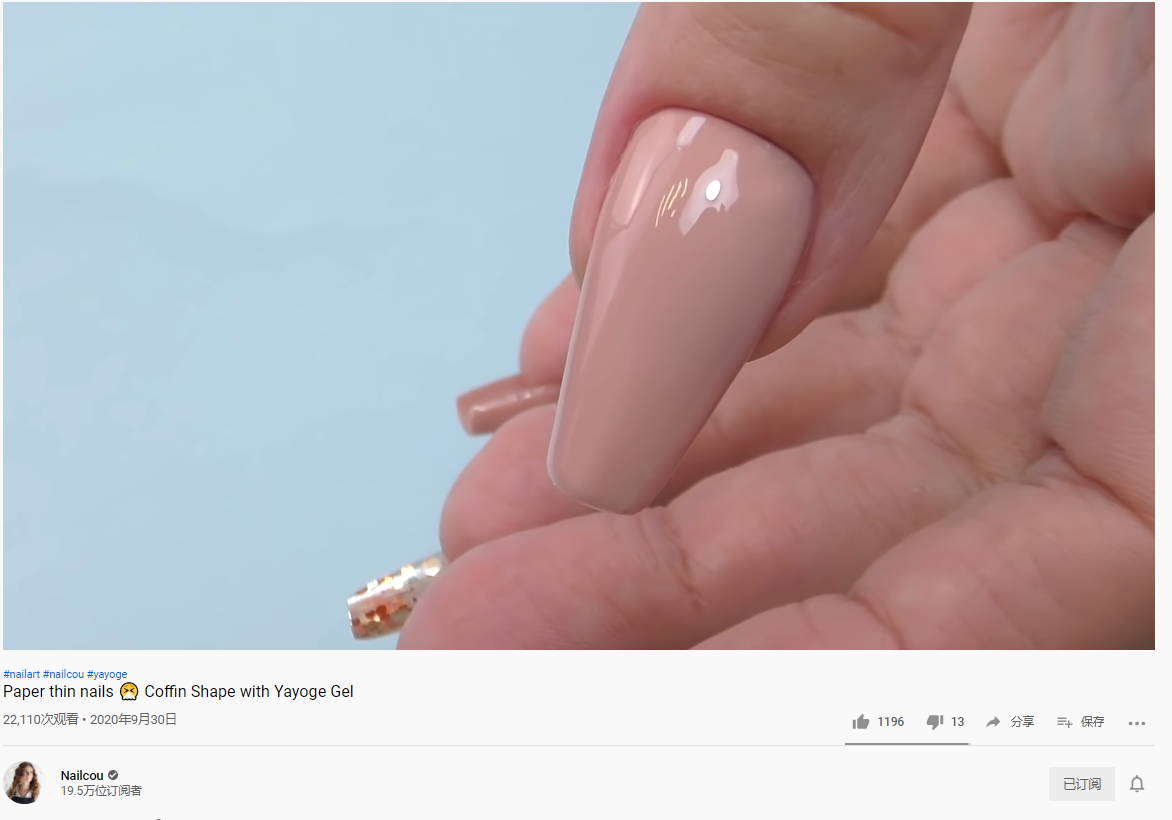 Nailcou is one of the most professional nail artists on Youtube, and her glory also extend to many other platform,she has many beautiful designs!