Dip powder nail technique involves dipping the nail into colored powder (or brushing the dip powder onto the nail), then using a clear sealant on top. The result is a longer lasting manicure that can remain chip-free for up to a month.
Local Warehouse Fast Delivery
Night life with Dip Powder
You can really enjoy night life with YaYoGe Glow in dark dip powder
Only with dip powder, the satisfaction and excitment for nail art can be provided beyond expectation!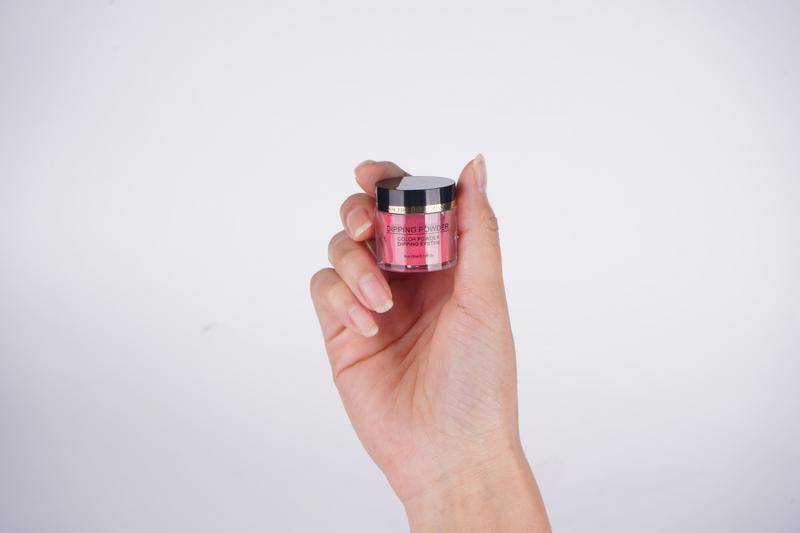 Find out the newest creativity within you with YaYoGe dip powder system
Don't miss out on our deals!