Poly gel is an all-in-one formula for the perfect working consistency. No monomer, no mixing, no ratios. The odorless formula allows you to work as fast or as long as you want.
Local Warehouse Fast Delivery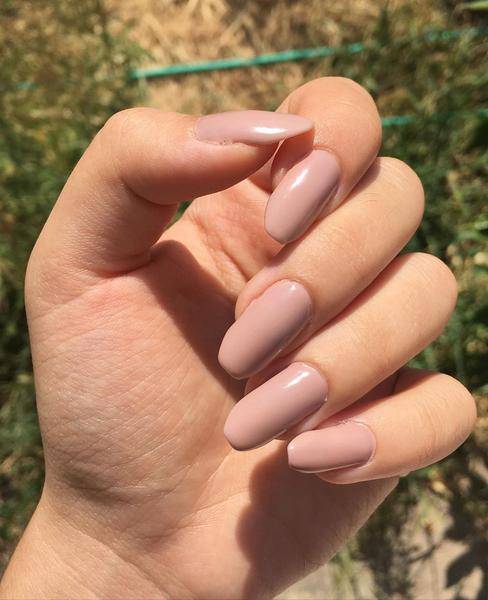 Poly Gel is a considering new product for nail art industry, it brings more convinience
and even allows newbies to do their own nails at home with going to nail salons .
It's fasinating to enjoy doing your own nails with Poly Gel . It's extra fun and easier to
play with.
Also the effects always bring surprises to girls all over the world.
Have a Poly Gel kit is a ideal choice to practice your nail extension designs.
YaYoGe is also having Poly Gel on sale.
She is one of the first few companies focus on making Poly Gel as well!
Some good old extension gel
Only find it on YaYoGe , and you can get decent products with a budget friendly price.
Builder gel is one of the most traditional method to get extension nails.
It's mostly used in nail salons and operated by professional manicures, and if you are a
long time nailie, I think you can handle it too!
It has a more flowing texture, and need specific nail accessories to work with.
Which of course you can find all you need in our YaYoGe online store!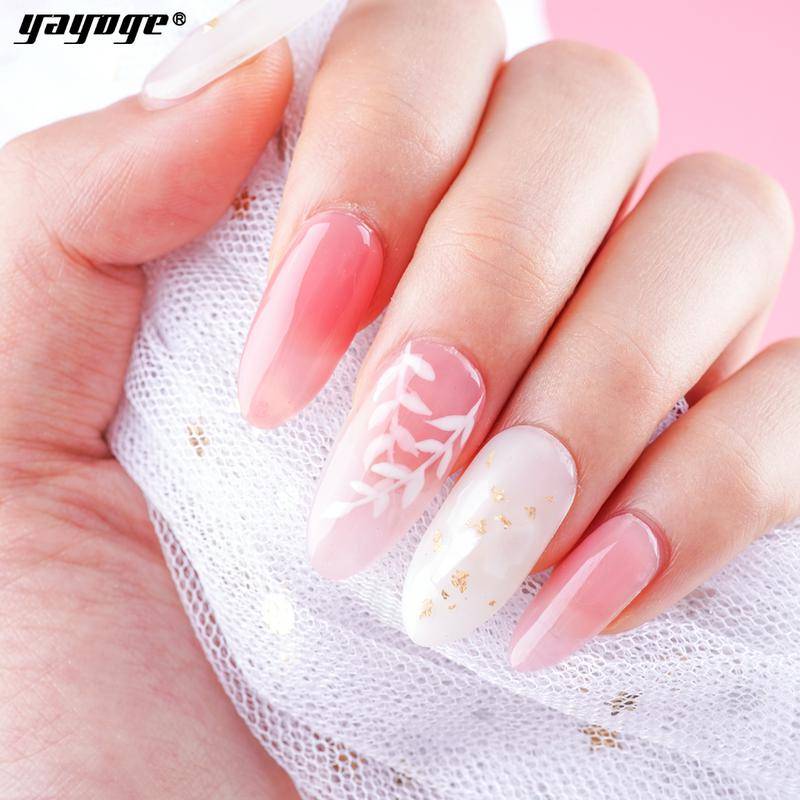 Don't miss out on our deals!